Working closely with The Arts Firm, selected Handful of Films television series are adapted for live performance with orchestra, choir, and film projection. These award-winning, internationally broadcast, dramatic documentaries connect with audiences of all ages, and have been successfully presented on a range of concert series including pops, late-night classics, rush-hour series, as well as weekend and family matinees.
all music rights and rentals

outreach plan and publicity assistance

alternate versions for full or half concert

click track and headphones for all orchestra musicians

services of conductor, narrator and technical director

all playback equipment and related hardware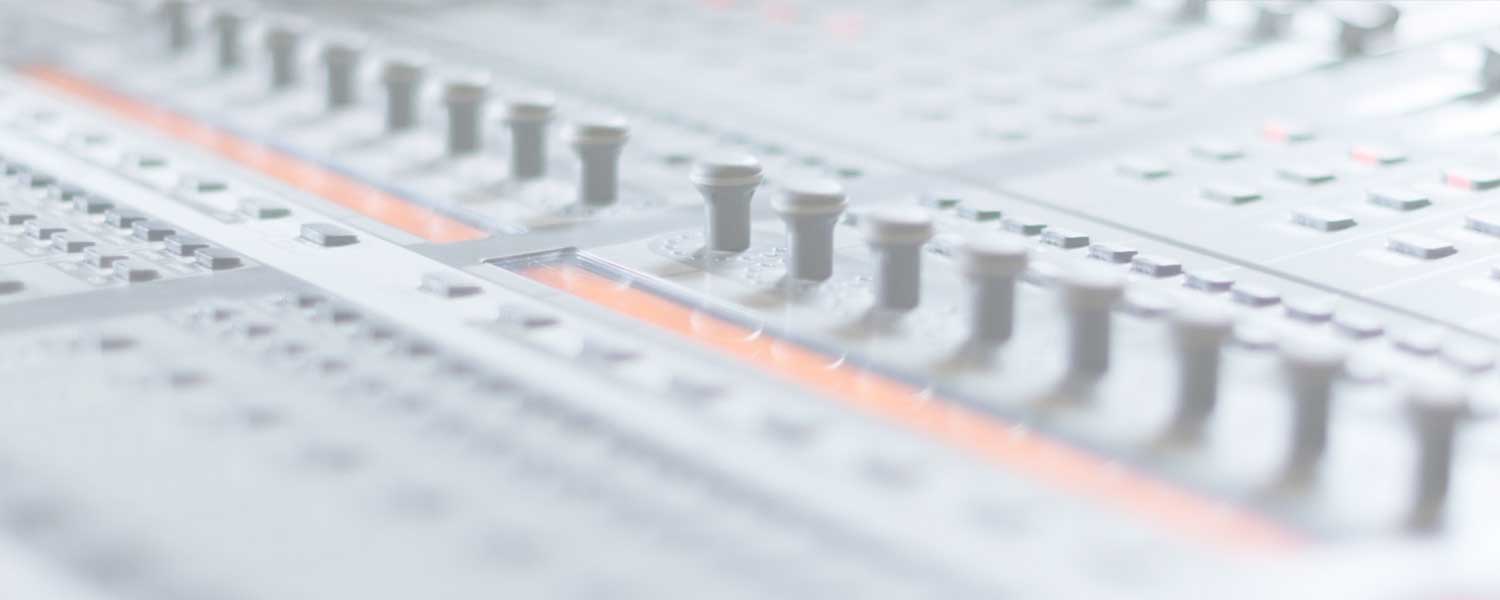 Nova Scotia Society for Public Broadcasting
In 2017, the research study entitled: The Time Is Now: A Nova Scotia Public Broadcaster outlined the need and potential for a Public Educational Broadcaster for the province. In 2018 the volunteer board continues to develop government awareness and support of this new initiative.
Conferences, Meetings and Events
May 30 to June 1, 2018: We facilitated the open board working session on digital strategy to initiate the conference on Wednesday morning.

June 12 to 15, 2018: We were in Chicago for the League of America Orchestras annual conference to meet orchestras successfully using compelling stories and images to engage new audiences of all ages. We will continue to listen for the issues and opportunities that creative organizations are anticipating, and to work with those who are creating strategies and tools to meet any challenges head on.